Certificate Templates
Warning
: fopen(/tmp/phpfastcache/athenseaglewings.org/Files/93/b8/93b8c0ffd3251a6fd4ba641ad03bba34.txt): failed to open stream: No space left on device in
/var/www/html/athen/system/libraries/phpfastcache/vendor/phpfastcache/phpfastcache/src/phpFastCache/Core/Pool/IO/IOHelperTrait.php
on line
304Warning
: fwrite() expects parameter 1 to be resource, boolean given in
/var/www/html/athen/system/libraries/phpfastcache/vendor/phpfastcache/phpfastcache/src/phpFastCache/Core/Pool/IO/IOHelperTrait.php
on line
305Warning
: fclose() expects parameter 1 to be resource, boolean given in
/var/www/html/athen/system/libraries/phpfastcache/vendor/phpfastcache/phpfastcache/src/phpFastCache/Core/Pool/IO/IOHelperTrait.php
on line
306Warning
: fopen(/tmp/phpfastcache/athenseaglewings.org/Files/93/b8/93b8c0ffd3251a6fd4ba641ad03bba34.txt): failed to open stream: No space left on device in
/var/www/html/athen/system/libraries/phpfastcache/vendor/phpfastcache/phpfastcache/src/phpFastCache/Core/Pool/IO/IOHelperTrait.php
on line
304Warning
: fwrite() expects parameter 1 to be resource, boolean given in
/var/www/html/athen/system/libraries/phpfastcache/vendor/phpfastcache/phpfastcache/src/phpFastCache/Core/Pool/IO/IOHelperTrait.php
on line
305Warning
: fclose() expects parameter 1 to be resource, boolean given in
/var/www/html/athen/system/libraries/phpfastcache/vendor/phpfastcache/phpfastcache/src/phpFastCache/Core/Pool/IO/IOHelperTrait.php
on line
306Warning
: fopen(/tmp/phpfastcache/athenseaglewings.org/Files/93/b8/93b8c0ffd3251a6fd4ba641ad03bba34.txt): failed to open stream: No space left on device in
/var/www/html/athen/system/libraries/phpfastcache/vendor/phpfastcache/phpfastcache/src/phpFastCache/Core/Pool/IO/IOHelperTrait.php
on line
304Warning
: fwrite() expects parameter 1 to be resource, boolean given in
/var/www/html/athen/system/libraries/phpfastcache/vendor/phpfastcache/phpfastcache/src/phpFastCache/Core/Pool/IO/IOHelperTrait.php
on line
305Warning
: fclose() expects parameter 1 to be resource, boolean given in
/var/www/html/athen/system/libraries/phpfastcache/vendor/phpfastcache/phpfastcache/src/phpFastCache/Core/Pool/IO/IOHelperTrait.php
on line
306Warning
: fopen(/tmp/phpfastcache/athenseaglewings.org/Files/93/b8/93b8c0ffd3251a6fd4ba641ad03bba34.txt): failed to open stream: No space left on device in
/var/www/html/athen/system/libraries/phpfastcache/vendor/phpfastcache/phpfastcache/src/phpFastCache/Core/Pool/IO/IOHelperTrait.php
on line
304Warning
: fwrite() expects parameter 1 to be resource, boolean given in
/var/www/html/athen/system/libraries/phpfastcache/vendor/phpfastcache/phpfastcache/src/phpFastCache/Core/Pool/IO/IOHelperTrait.php
on line
305Warning
: fclose() expects parameter 1 to be resource, boolean given in
/var/www/html/athen/system/libraries/phpfastcache/vendor/phpfastcache/phpfastcache/src/phpFastCache/Core/Pool/IO/IOHelperTrait.php
on line
306
athenseaglewings.org -Certificate Templates Certificate for Employee of the Month (blue chain design) PowerPoint. Certificate of completion (green) PowerPoint. Certificate of completion (blue) PowerPoint
Certificate Templates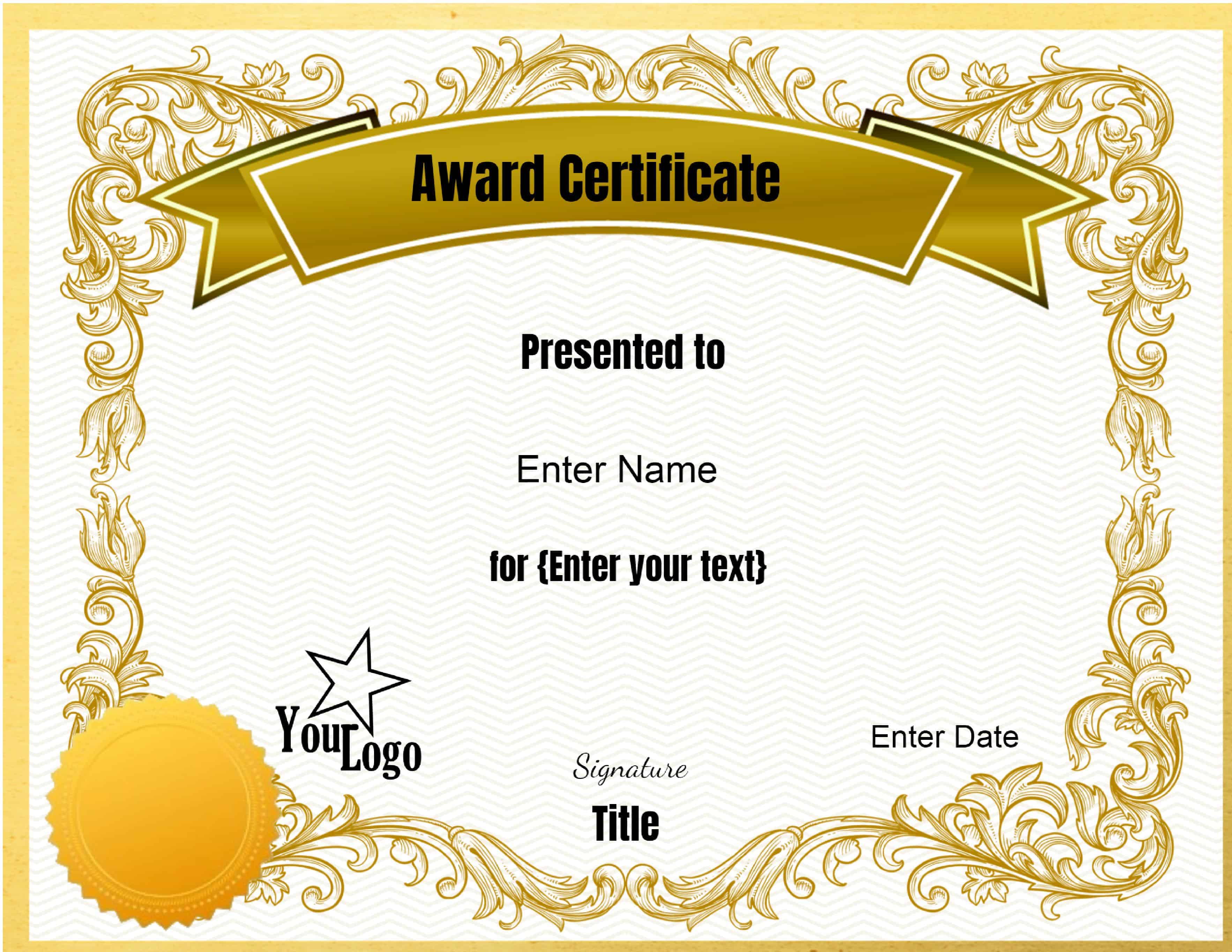 SAVESource: www.creativecertificates.com
Fotolip.com Rich Image And Wallpaper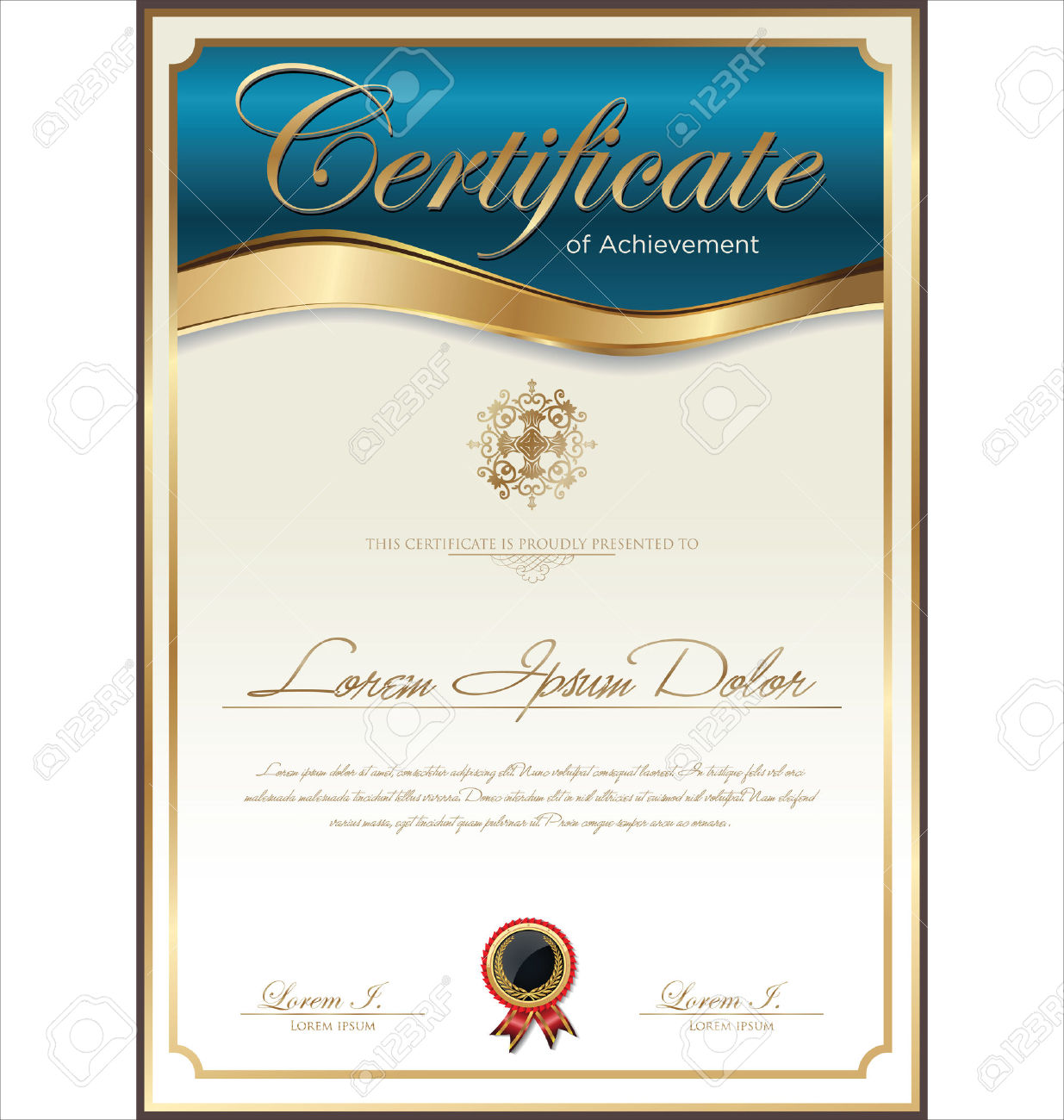 Free printable certificates. Free Blank certificates - no registration! Choose from hundreds of free award templates.
Fotolip.com Rich Image And Wallpaper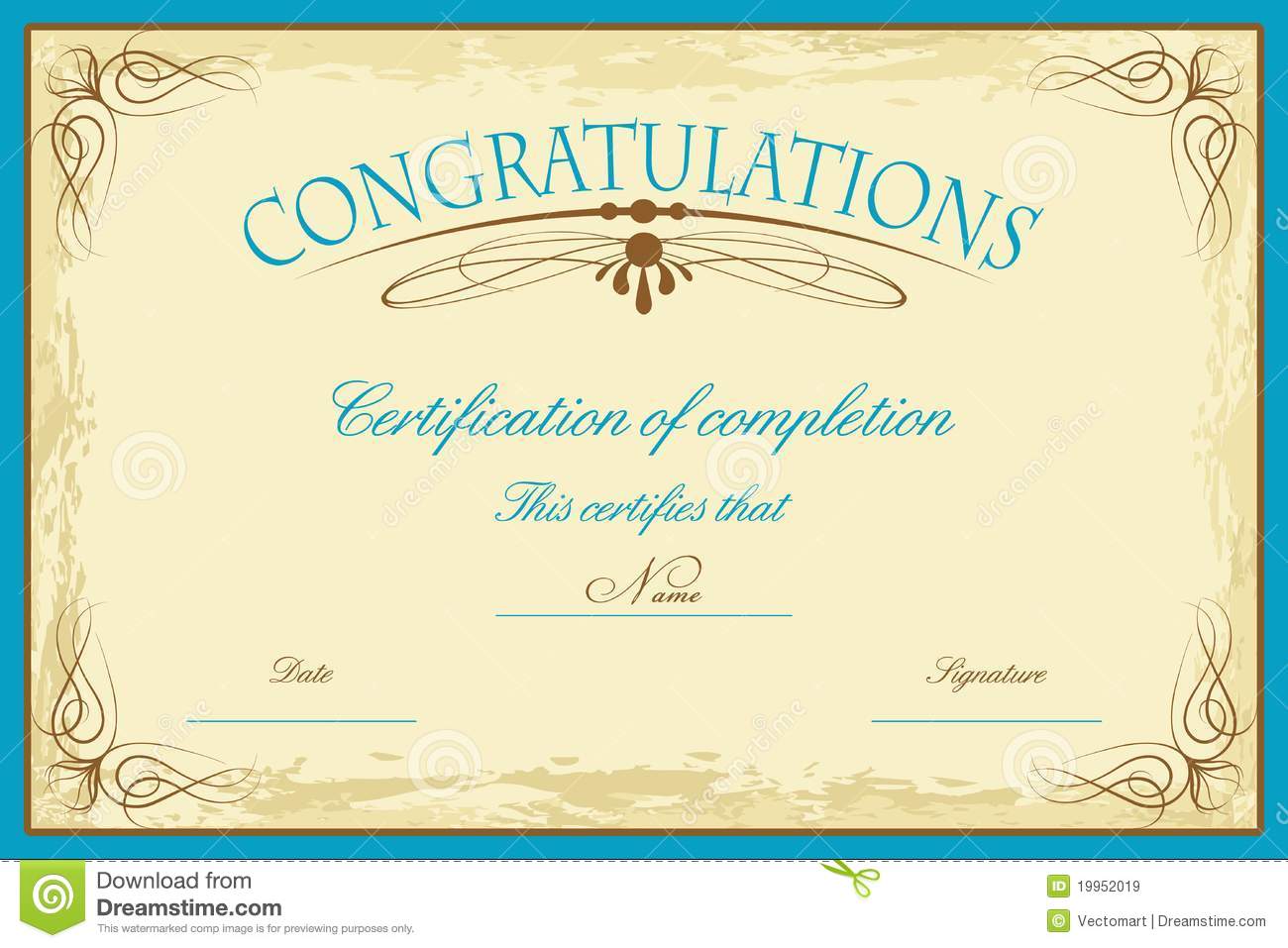 SAVESource: www.fotolip.com
Customize 1,968+ Certificate Templates online. Create an awesome certificate with our range of stunning templates. Completely online and free to personalize.
Psd Certificate Templates
SAVESource: certificatetemplates123.blogspot.com
Image info:
Resolution: 3531x2728
Size: 431kB
123 certificates. Free certificate templates from 123 Certificates that you can use to make formal awards, awards for kids, awards for a tournament, school, or business.
13 Free Certificate Templates For Word
SAVESource: officetemplate.net
most popularCertificate Templates ideas for 2018. BrowseCertificate Templates designs and decorating ideas. Discover inspiration for yourCertificate Templates remodel, including colors, storage, layouts and organization.
Top Suggestions ofCertificate Templates
Microsoft Word Certificate Template, Publisher Certificate Templates, Blank Certificates, Certificate of Recognition Template, Design Templates, Certificate Templates Free, Editable Certificate Template Word, Certificate Templates Google Docs, Certificate of Achievement, Downloadable Editable Appreciation Template Certificate
More Pictures from Certificate Templates