Concert Planning Template
Warning
: fopen(/tmp/phpfastcache/athenseaglewings.org/Files/79/64/79644d17bd1e3bc2eddf6ea02ce0a069.txt): failed to open stream: No space left on device in
/var/www/html/athen/system/libraries/phpfastcache/vendor/phpfastcache/phpfastcache/src/phpFastCache/Core/Pool/IO/IOHelperTrait.php
on line
304Warning
: fwrite() expects parameter 1 to be resource, boolean given in
/var/www/html/athen/system/libraries/phpfastcache/vendor/phpfastcache/phpfastcache/src/phpFastCache/Core/Pool/IO/IOHelperTrait.php
on line
305Warning
: fclose() expects parameter 1 to be resource, boolean given in
/var/www/html/athen/system/libraries/phpfastcache/vendor/phpfastcache/phpfastcache/src/phpFastCache/Core/Pool/IO/IOHelperTrait.php
on line
306Warning
: fopen(/tmp/phpfastcache/athenseaglewings.org/Files/79/64/79644d17bd1e3bc2eddf6ea02ce0a069.txt): failed to open stream: No space left on device in
/var/www/html/athen/system/libraries/phpfastcache/vendor/phpfastcache/phpfastcache/src/phpFastCache/Core/Pool/IO/IOHelperTrait.php
on line
304Warning
: fwrite() expects parameter 1 to be resource, boolean given in
/var/www/html/athen/system/libraries/phpfastcache/vendor/phpfastcache/phpfastcache/src/phpFastCache/Core/Pool/IO/IOHelperTrait.php
on line
305Warning
: fclose() expects parameter 1 to be resource, boolean given in
/var/www/html/athen/system/libraries/phpfastcache/vendor/phpfastcache/phpfastcache/src/phpFastCache/Core/Pool/IO/IOHelperTrait.php
on line
306Warning
: fopen(/tmp/phpfastcache/athenseaglewings.org/Files/79/64/79644d17bd1e3bc2eddf6ea02ce0a069.txt): failed to open stream: No space left on device in
/var/www/html/athen/system/libraries/phpfastcache/vendor/phpfastcache/phpfastcache/src/phpFastCache/Core/Pool/IO/IOHelperTrait.php
on line
304Warning
: fwrite() expects parameter 1 to be resource, boolean given in
/var/www/html/athen/system/libraries/phpfastcache/vendor/phpfastcache/phpfastcache/src/phpFastCache/Core/Pool/IO/IOHelperTrait.php
on line
305Warning
: fclose() expects parameter 1 to be resource, boolean given in
/var/www/html/athen/system/libraries/phpfastcache/vendor/phpfastcache/phpfastcache/src/phpFastCache/Core/Pool/IO/IOHelperTrait.php
on line
306Warning
: fopen(/tmp/phpfastcache/athenseaglewings.org/Files/79/64/79644d17bd1e3bc2eddf6ea02ce0a069.txt): failed to open stream: No space left on device in
/var/www/html/athen/system/libraries/phpfastcache/vendor/phpfastcache/phpfastcache/src/phpFastCache/Core/Pool/IO/IOHelperTrait.php
on line
304Warning
: fwrite() expects parameter 1 to be resource, boolean given in
/var/www/html/athen/system/libraries/phpfastcache/vendor/phpfastcache/phpfastcache/src/phpFastCache/Core/Pool/IO/IOHelperTrait.php
on line
305Warning
: fclose() expects parameter 1 to be resource, boolean given in
/var/www/html/athen/system/libraries/phpfastcache/vendor/phpfastcache/phpfastcache/src/phpFastCache/Core/Pool/IO/IOHelperTrait.php
on line
306Warning
: fopen(/tmp/phpfastcache/athenseaglewings.org/Files/bf/b7/bfb7821e7fcb2c1295d21120091e81d3.txt): failed to open stream: No space left on device in
/var/www/html/athen/system/libraries/phpfastcache/vendor/phpfastcache/phpfastcache/src/phpFastCache/Core/Pool/IO/IOHelperTrait.php
on line
304Warning
: fwrite() expects parameter 1 to be resource, boolean given in
/var/www/html/athen/system/libraries/phpfastcache/vendor/phpfastcache/phpfastcache/src/phpFastCache/Core/Pool/IO/IOHelperTrait.php
on line
305Warning
: fclose() expects parameter 1 to be resource, boolean given in
/var/www/html/athen/system/libraries/phpfastcache/vendor/phpfastcache/phpfastcache/src/phpFastCache/Core/Pool/IO/IOHelperTrait.php
on line
306
athenseaglewings.org -Concert Planning Template Concert Planning. Make sure the location for the concert is reserved well in advance. Ensure the venue will be available for final rehearsals. See how many helpers you will need for the concert.
Authorization Letter Pdf
SAVESource: authorization-letter.org
15+ Event Checklist Templates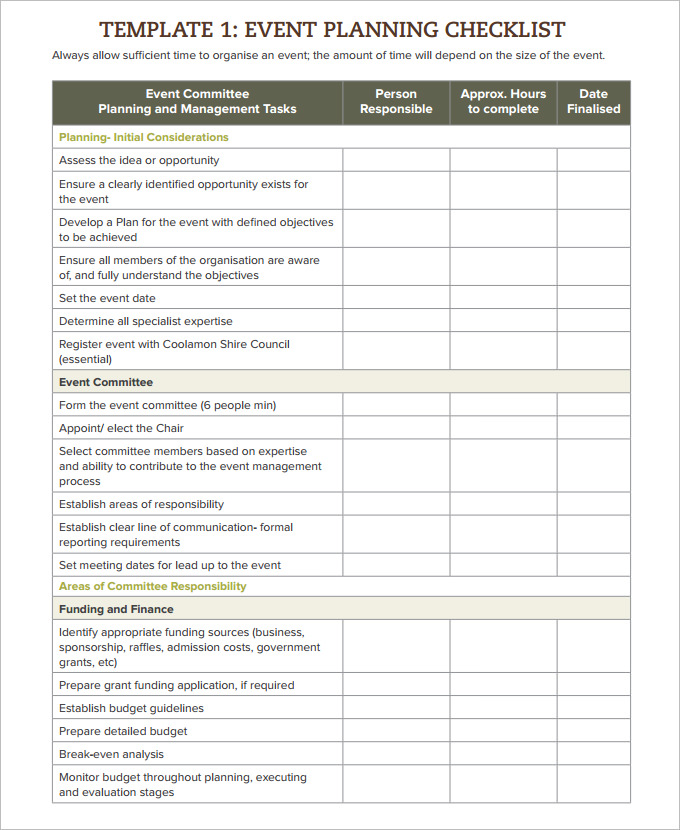 20 concert planning template. 20 Concert Planning Template- Encouraged for you to our blog site, on this time period We'll provide you with regarding concert planning template. And now, this is the initial impression: How to plan your own tour using the interent and your fans from concert planning template Concert Promotions pany Business Plan Executive summary from concert
11+ Free Documents In Word, Pdf, Ppt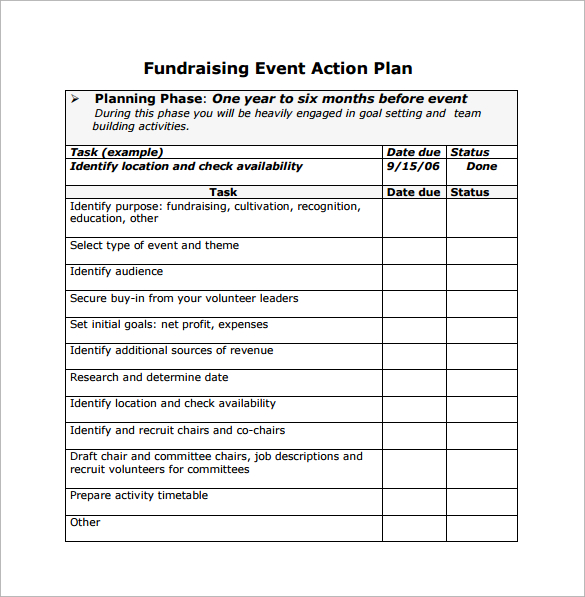 SAVESource: www.sampletemplates.com
Concert Planning Template a great concert. Event planning checklist template. We've put together a sample event planning template you can adjust to the size of your party. The gist remains the same: plan well ahead and you'll need to worry little during the event itself.
15+ Event Checklist Templates
SAVESource: www.template.net
Image info:
Resolution: 730x970
Size: 38kB
Concert tour itinerary template. So you're planning a concert tour for your band. You might not realize it, but whether you have a tour manager or are going it alone, a concert tour itinerary is your life-on-the-road BFF.
How To Plan And Manage Complex Events With Templates
SAVESource: soloprpro.com
most popularConcert Planning Template ideas for 2018. BrowseConcert Planning Template designs and decorating ideas. Discover inspiration for yourConcert Planning Template remodel, including colors, storage, layouts and organization.
Top Suggestions ofConcert Planning Template
Office Holiday Party Budget Template, Christmas Party Checklist Template, Holiday Number Template, Concert Planning Checklist Template, Office Vacation Planner Template, Microsoft Budget Template, Picnic Planning Template, Vacation Planner Template, Food Plan Template, Christmas Party Planner Template
More Pictures from Concert Planning Template