Photo Brief Template
Warning
: fopen(/tmp/phpfastcache/athenseaglewings.org/Files/d0/30/d030e1f035860c940accc4f33ab756a7.txt): failed to open stream: No space left on device in
/var/www/html/athen/system/libraries/phpfastcache/vendor/phpfastcache/phpfastcache/src/phpFastCache/Core/Pool/IO/IOHelperTrait.php
on line
304Warning
: fwrite() expects parameter 1 to be resource, boolean given in
/var/www/html/athen/system/libraries/phpfastcache/vendor/phpfastcache/phpfastcache/src/phpFastCache/Core/Pool/IO/IOHelperTrait.php
on line
305Warning
: fclose() expects parameter 1 to be resource, boolean given in
/var/www/html/athen/system/libraries/phpfastcache/vendor/phpfastcache/phpfastcache/src/phpFastCache/Core/Pool/IO/IOHelperTrait.php
on line
306Warning
: fopen(/tmp/phpfastcache/athenseaglewings.org/Files/d0/30/d030e1f035860c940accc4f33ab756a7.txt): failed to open stream: No space left on device in
/var/www/html/athen/system/libraries/phpfastcache/vendor/phpfastcache/phpfastcache/src/phpFastCache/Core/Pool/IO/IOHelperTrait.php
on line
304Warning
: fwrite() expects parameter 1 to be resource, boolean given in
/var/www/html/athen/system/libraries/phpfastcache/vendor/phpfastcache/phpfastcache/src/phpFastCache/Core/Pool/IO/IOHelperTrait.php
on line
305Warning
: fclose() expects parameter 1 to be resource, boolean given in
/var/www/html/athen/system/libraries/phpfastcache/vendor/phpfastcache/phpfastcache/src/phpFastCache/Core/Pool/IO/IOHelperTrait.php
on line
306Warning
: fopen(/tmp/phpfastcache/athenseaglewings.org/Files/d0/30/d030e1f035860c940accc4f33ab756a7.txt): failed to open stream: No space left on device in
/var/www/html/athen/system/libraries/phpfastcache/vendor/phpfastcache/phpfastcache/src/phpFastCache/Core/Pool/IO/IOHelperTrait.php
on line
304Warning
: fwrite() expects parameter 1 to be resource, boolean given in
/var/www/html/athen/system/libraries/phpfastcache/vendor/phpfastcache/phpfastcache/src/phpFastCache/Core/Pool/IO/IOHelperTrait.php
on line
305Warning
: fclose() expects parameter 1 to be resource, boolean given in
/var/www/html/athen/system/libraries/phpfastcache/vendor/phpfastcache/phpfastcache/src/phpFastCache/Core/Pool/IO/IOHelperTrait.php
on line
306Warning
: fopen(/tmp/phpfastcache/athenseaglewings.org/Files/d0/30/d030e1f035860c940accc4f33ab756a7.txt): failed to open stream: No space left on device in
/var/www/html/athen/system/libraries/phpfastcache/vendor/phpfastcache/phpfastcache/src/phpFastCache/Core/Pool/IO/IOHelperTrait.php
on line
304Warning
: fwrite() expects parameter 1 to be resource, boolean given in
/var/www/html/athen/system/libraries/phpfastcache/vendor/phpfastcache/phpfastcache/src/phpFastCache/Core/Pool/IO/IOHelperTrait.php
on line
305Warning
: fclose() expects parameter 1 to be resource, boolean given in
/var/www/html/athen/system/libraries/phpfastcache/vendor/phpfastcache/phpfastcache/src/phpFastCache/Core/Pool/IO/IOHelperTrait.php
on line
306Warning
: fopen(/tmp/phpfastcache/athenseaglewings.org/Files/dc/20/dc20b448be6dedcb516b2e5b210c218a.txt): failed to open stream: No space left on device in
/var/www/html/athen/system/libraries/phpfastcache/vendor/phpfastcache/phpfastcache/src/phpFastCache/Core/Pool/IO/IOHelperTrait.php
on line
304Warning
: fwrite() expects parameter 1 to be resource, boolean given in
/var/www/html/athen/system/libraries/phpfastcache/vendor/phpfastcache/phpfastcache/src/phpFastCache/Core/Pool/IO/IOHelperTrait.php
on line
305Warning
: fclose() expects parameter 1 to be resource, boolean given in
/var/www/html/athen/system/libraries/phpfastcache/vendor/phpfastcache/phpfastcache/src/phpFastCache/Core/Pool/IO/IOHelperTrait.php
on line
306
athenseaglewings.org -Photo Brief Template Photo Brief Template graphy templates zoom in zoom out see these are really the best photography templates by templatemonster premium design and functionality great variety of image brief template s graphics fonts themes templates choose from over 1800 brief templates from independent creators high quality design assets available for instant
Free Creative Brief Templates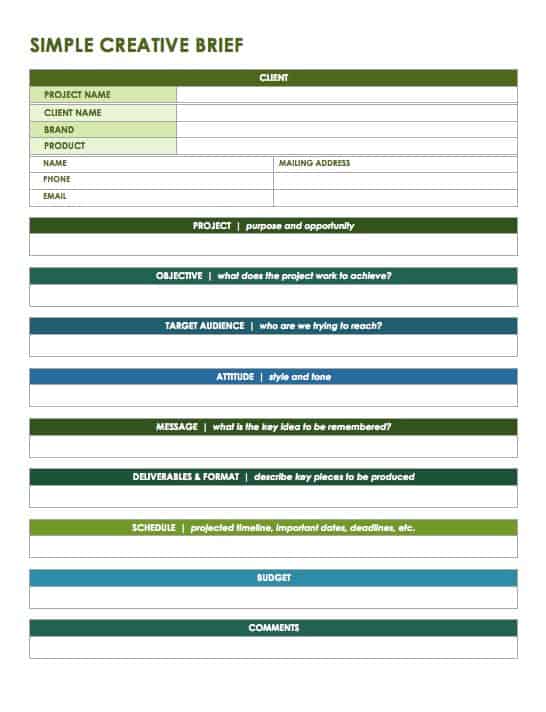 SAVESource: www.smartsheet.com
Creative Brief Template From M & C Saatchi
Free template design. Photo Brief Template graphy templates zoom in zoom out see these are really the best photography templates by templatemonster premium design and functionality great variety of image brief template s graphics fonts themes templates choose from over 1800 brief templates from independent creators high quality design assets available for instant
10+ Creative Brief Samples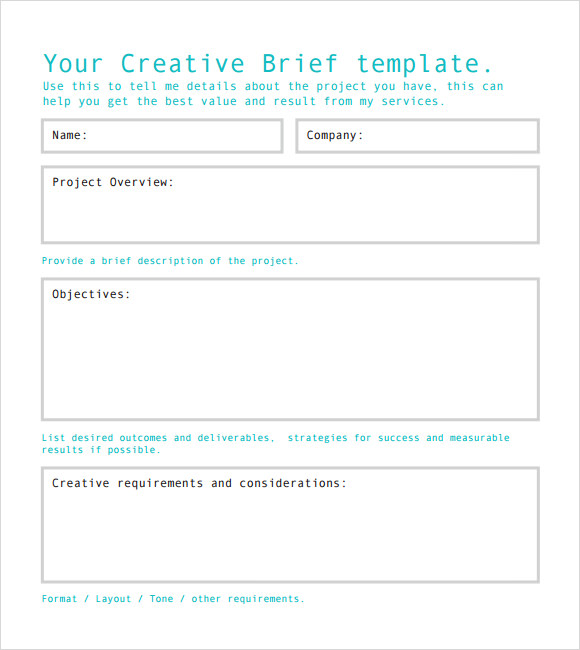 SAVESource: www.sampletemplates.com
Free template design. Home Decorating Style 2016 for Photo Brief Template , you can see Photo Brief Template and more pictures for Home Interior Designing 2016 9800 at Free Template Design.
Creative Brief Template
SAVESource: cyberuse.com
Image info:
Resolution: 546x712
Size: 182kB
How to write a creative brief: three templates + tons of .... This kit includes three different templates you can use to write effective creative briefs the easy way (in Word, Excel, and Powerpoint format). Get Your Free Creative Brief Template Bundle Success!
Free Creative Brief Templates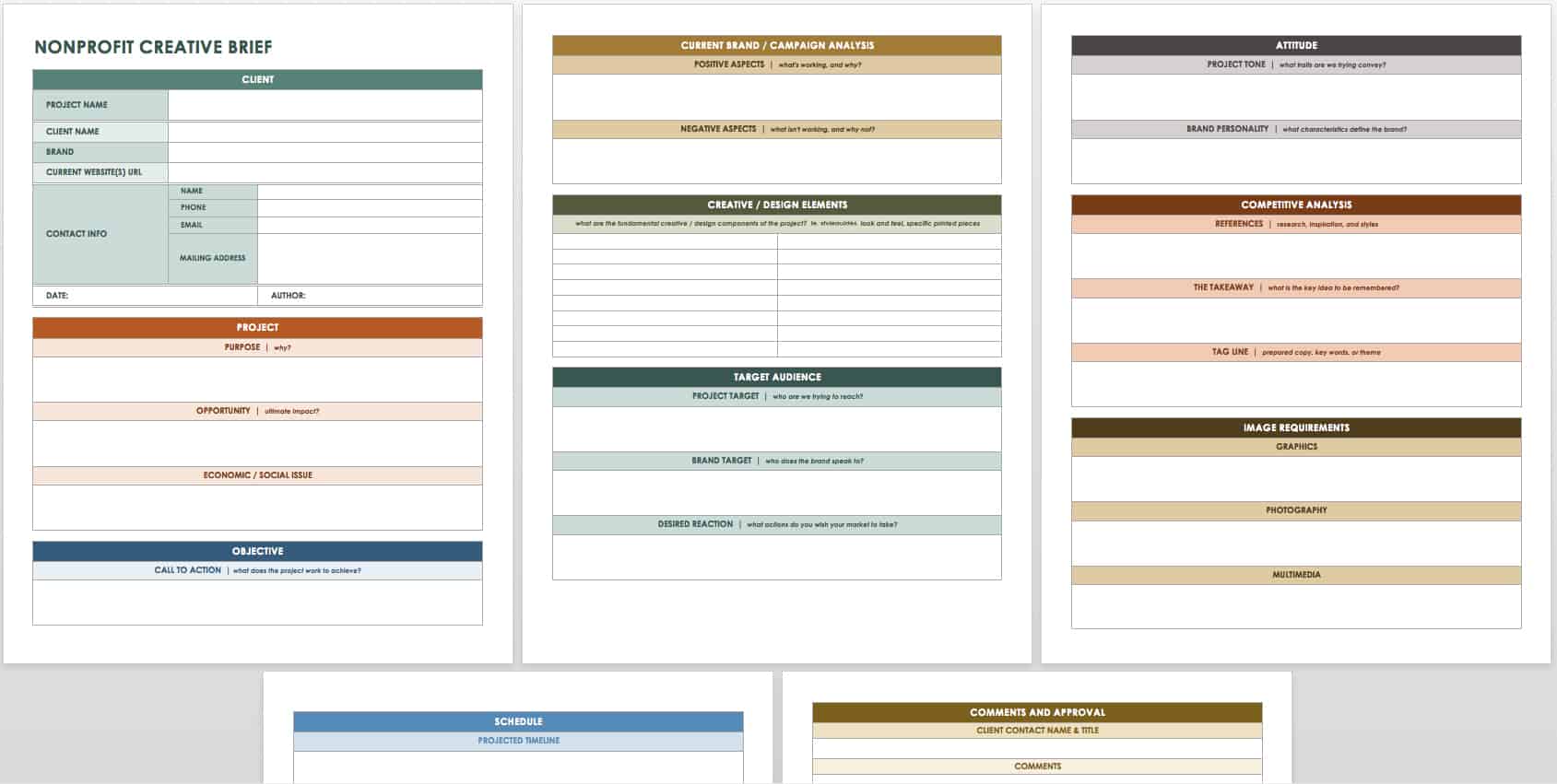 SAVESource: www.smartsheet.com
most popularPhoto Brief Template ideas for 2018. BrowsePhoto Brief Template designs and decorating ideas. Discover inspiration for yourPhoto Brief Template remodel, including colors, storage, layouts and organization.
Top Suggestions ofPhoto Brief Template
Routine Report Template, Simple Project Brief Template, Irac Brief Template, Strategy Brief Template, Photo Shoot Brief Template, Product Brief Template, Case Brief Example, Creative Brief Template, Brief Marketing Strategy Template, Georgia Legal Brief Template
More Pictures from Photo Brief Template